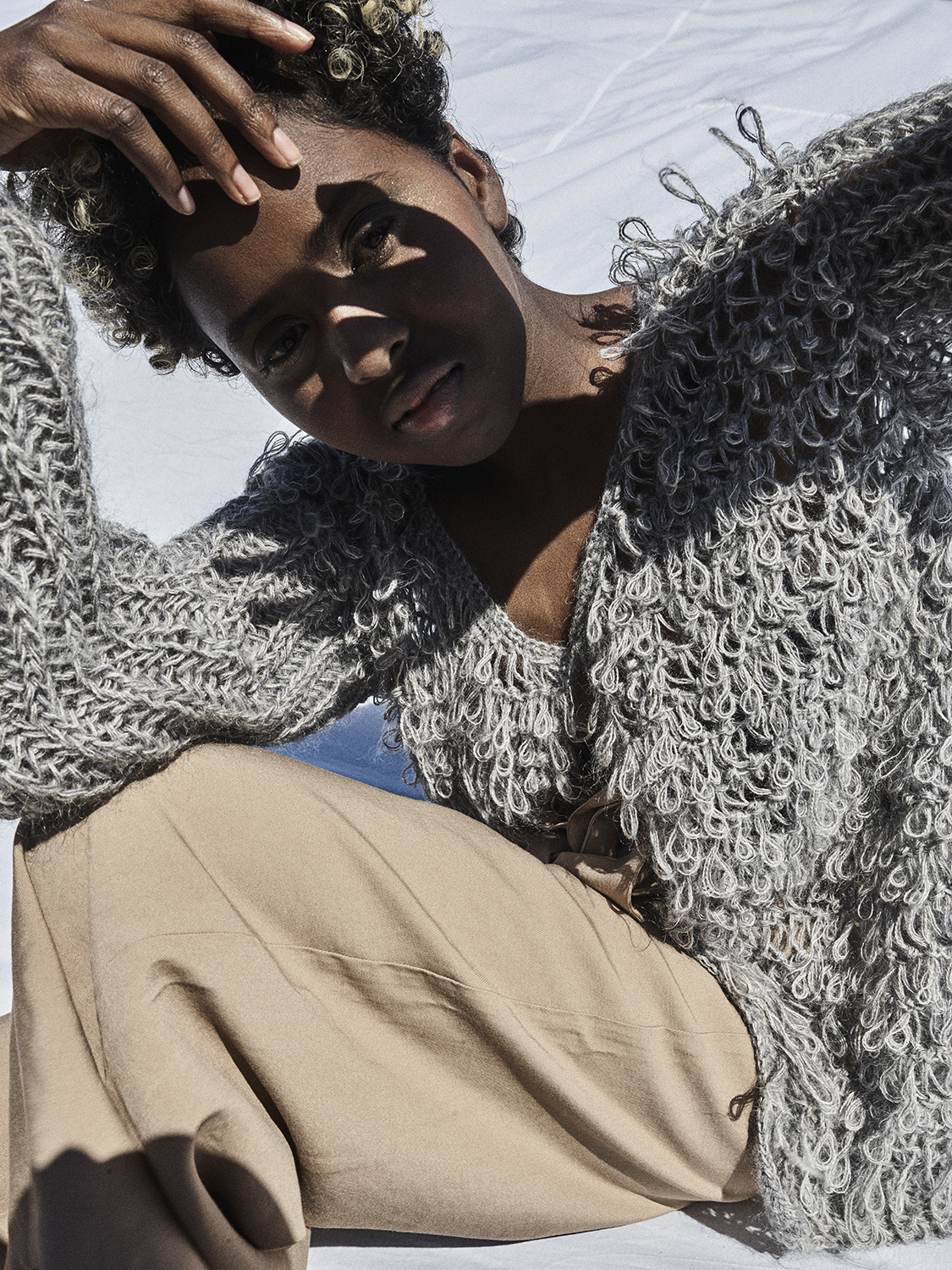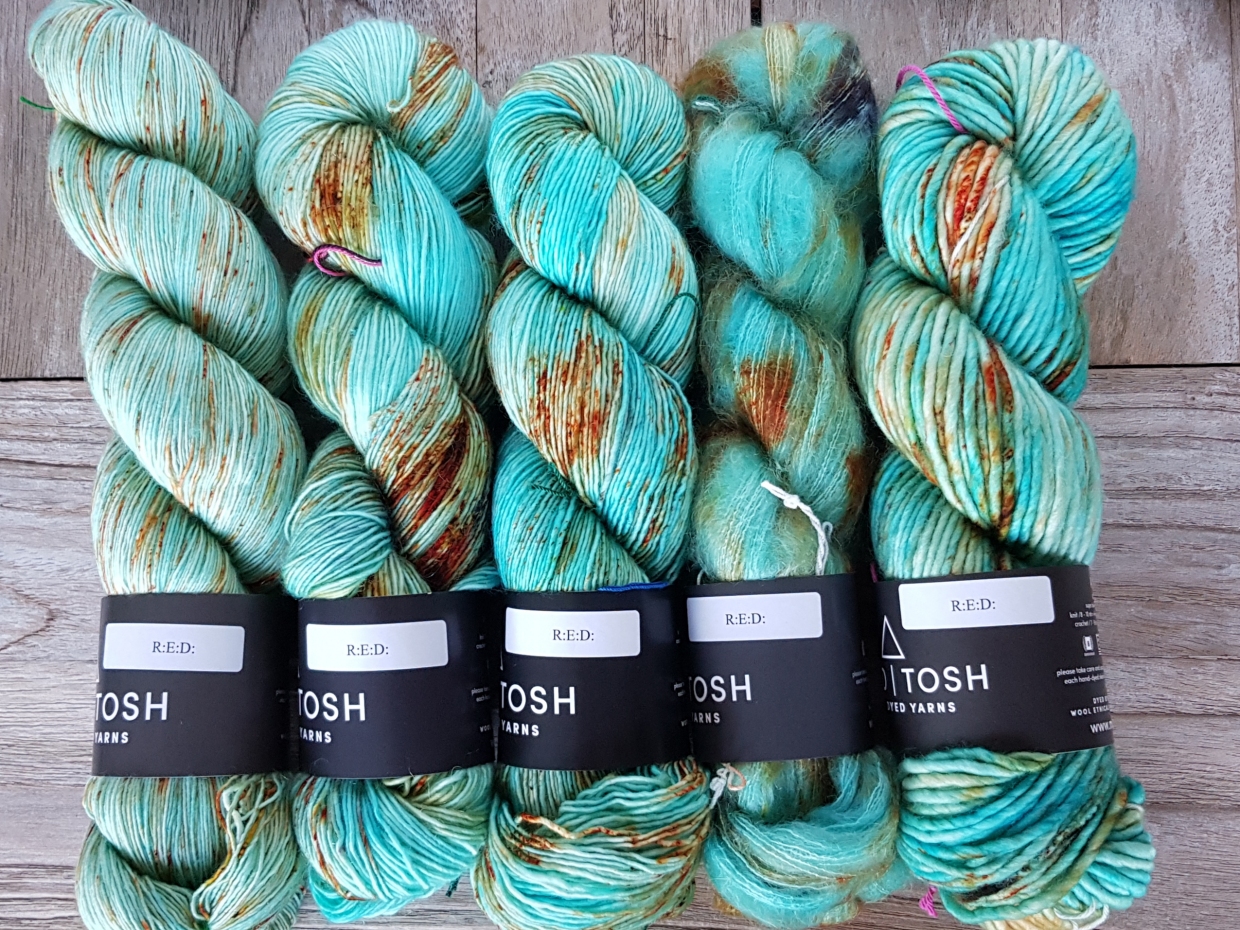 R:E:D: has now got a special colourway from Madelinetosh.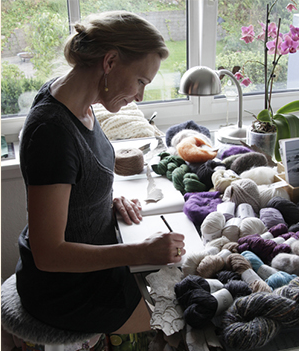 Pure Knit & Purl by/ Lisa Renner
Pure Knit & Purl is a company to create knitting books, design events.
Lisa Renner. Knit designer, choreographer and physiotherapist.
Fascination: The aesthetics of movement and understanding.
Published 4 knitting books. Responsible for knitting designs, photography and editorial work. 
Worked in theatre and dance performances as choreographer and at times as project manager. 
As a physiotherapist works with children with sensory motor skills challenges. With children in need of special care Lisa has worked in cooperation with animals and here experienced how magic happens where children and animal meet in a non verbal world of body language and spiritual understanding.
Normal Shop opening hours
Thursday 14.00 - 17.30
Friday 12.00 - 17.30
WEBSHOP OPEN 24/7
Mailing to several countries outside of Denmark
ADDRESS:
Pure Knit & Purl
Shop and office
Skovløkkevej 11,
Kolding 6000
mobile +45 20320895
CONTACT:
Lisa Renner
lisa@pureknitandpurl.com
mobile +45 20320895
Yarnshop | Publishing | Design
Pure Knit & Purl
Skovløkkevej 11
Kolding 6000
Denmark
WEBSHOP OPEN 24/7
Mailing throughout Europe & Further
Shopping cart
There are no products in your shopping cart.