R:E:D: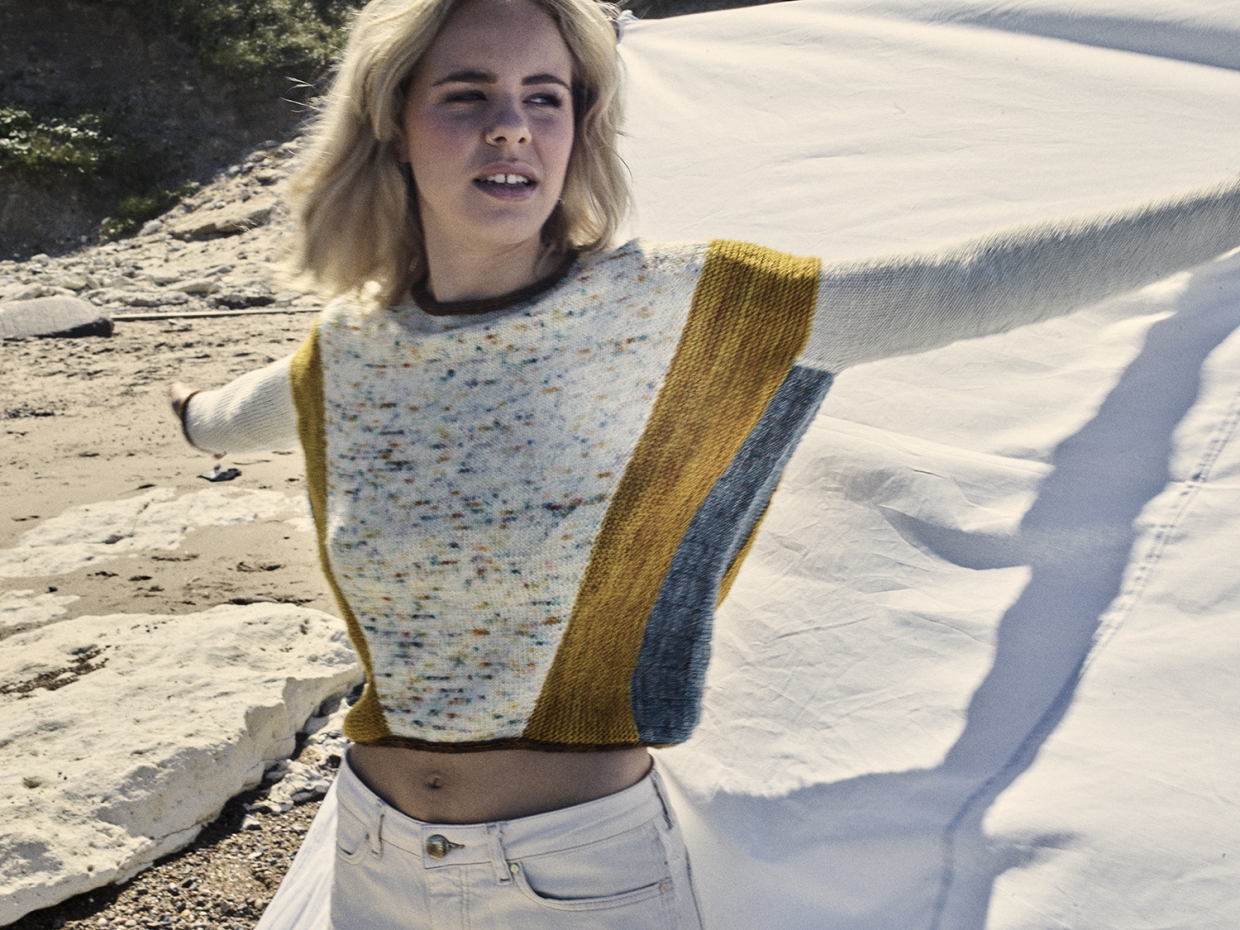 R:E:D: A knitting book to raise awareness of endangered species through design. Knitted jumpers with animal motifs will start a wave of love.
A knitting book and much more.
A knitting book and an educational book.
17 endangered animals from
7 continents highlighted in
33 knitted jumpers, created by
7 designers from Copenhagen, Glasgow, Zürich, Sydney and Kolding.
Millions of knitters worlwide who can knit the jumper, tell the stories of the animals...
But only 1 planet...
Foreword by Dr. Jane Goodall
Visit the official R:E:D website
www.rescueendangeredbydesign.dk
TO ORDER
Click the 'book' tab above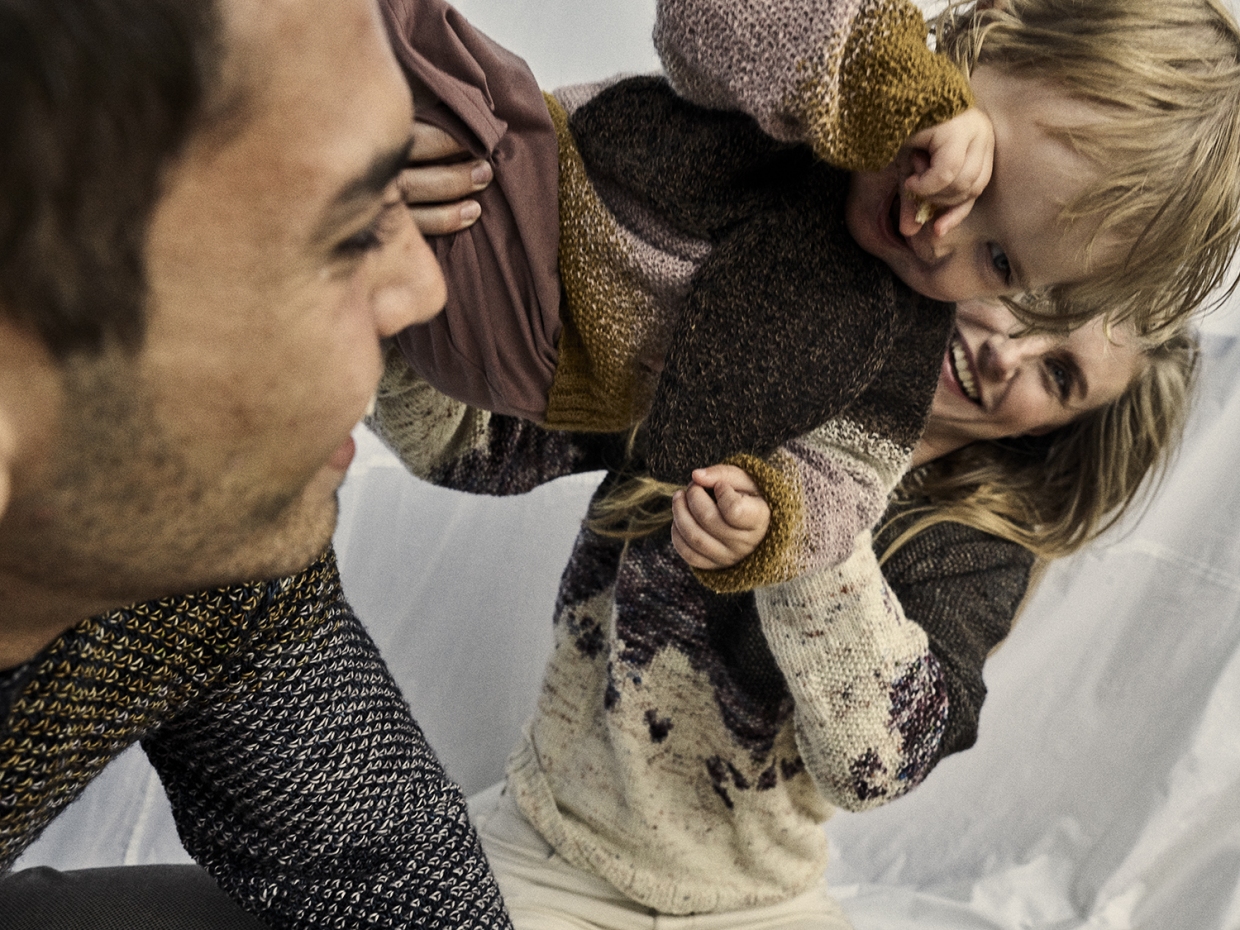 PATTERN SHOP
All the beautiful patterns from R:E:D: arel now be available as single patterns for pdf download.
Tuna on Parade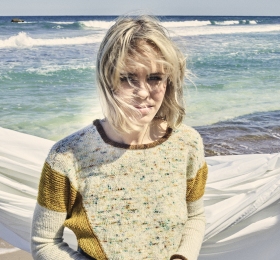 All About the Scales
Global Sunrise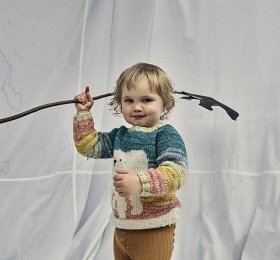 Gold Within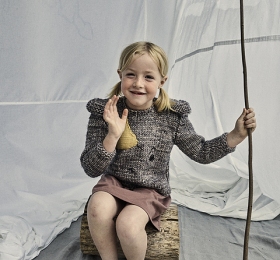 Three Tiny Toes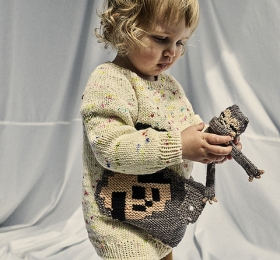 Unseen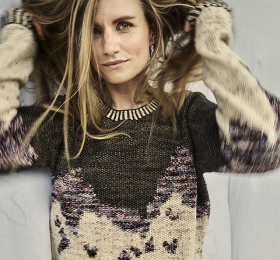 David Greybeard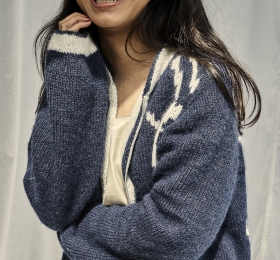 Not A Jumper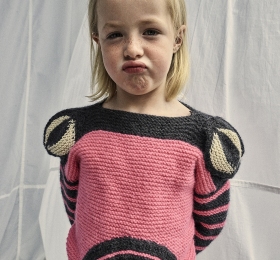 Ocean Footprints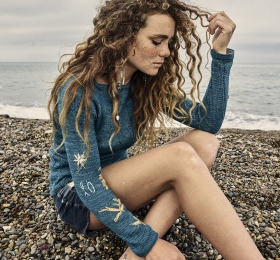 Scale Up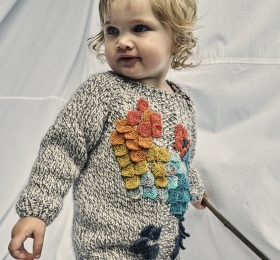 Sunset Getaway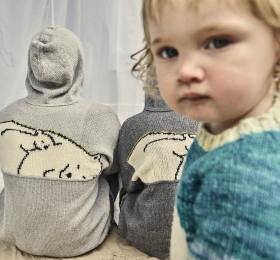 Warm Embrace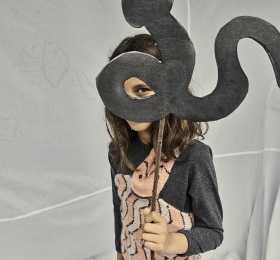 Baleen Beauty
Easy Going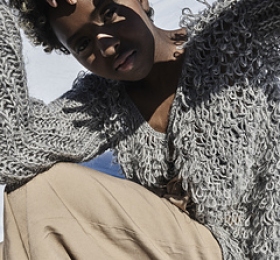 Flying Feathers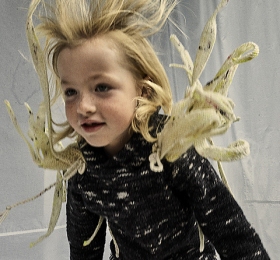 Hopeful Inflight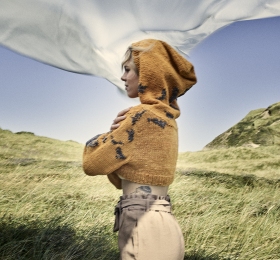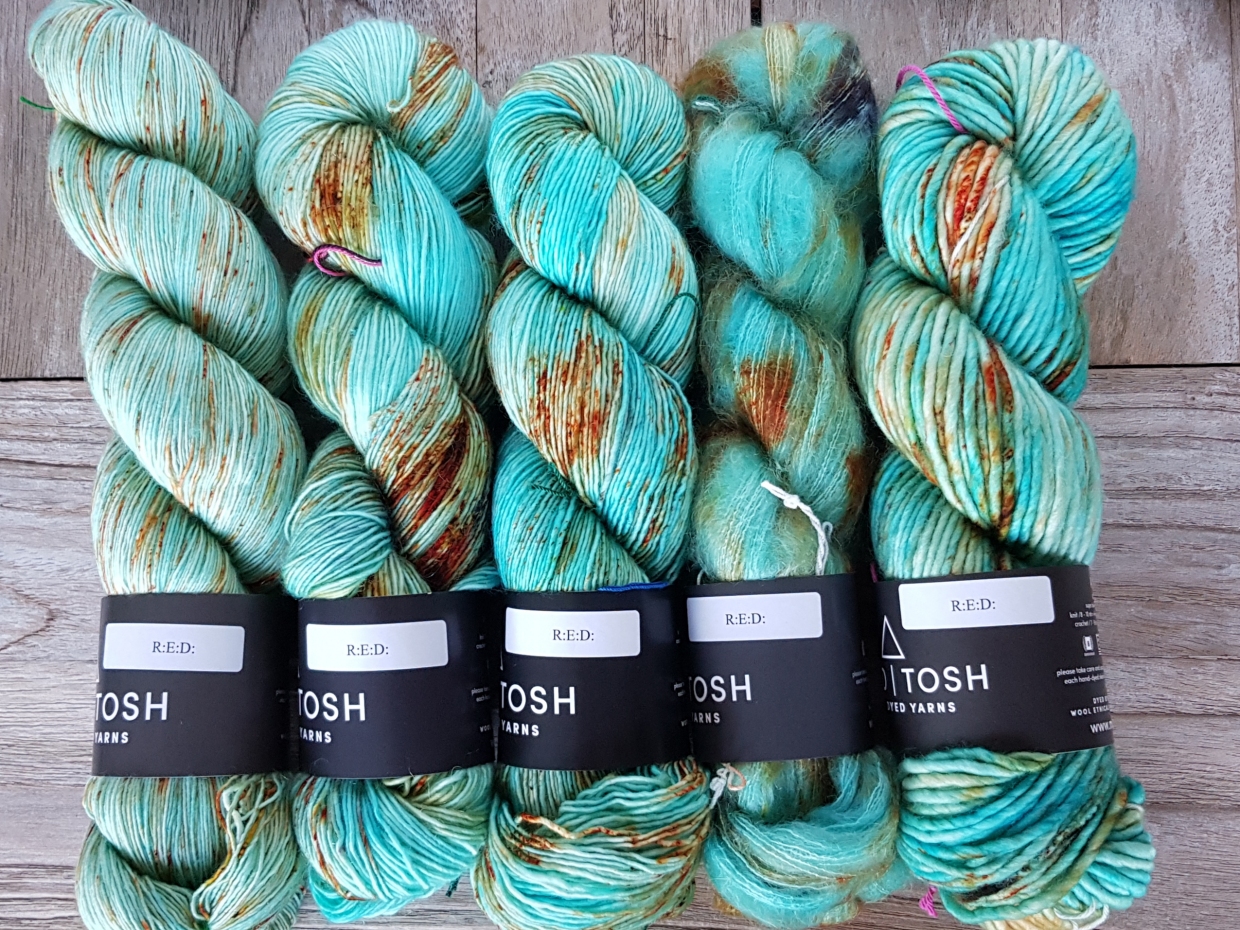 R:E:D: has now got a special colourway from Madelinetosh.
R:E:D Vintage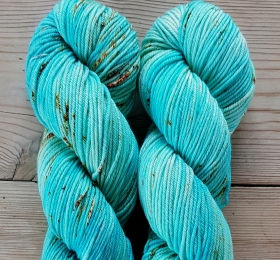 R:E:D: Silk Merino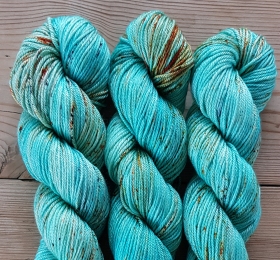 R:E:D: Prairie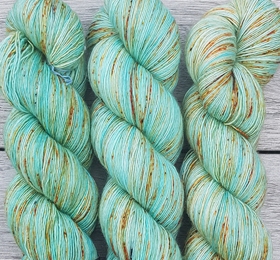 R:E:D Tosh Mo Light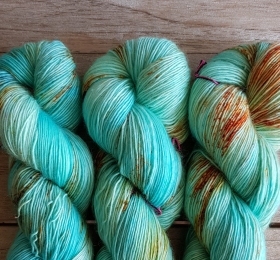 R:E:D Tosh Light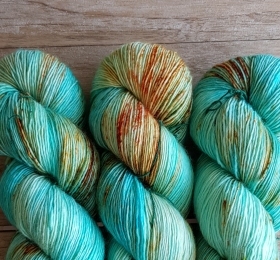 R:E:D Impression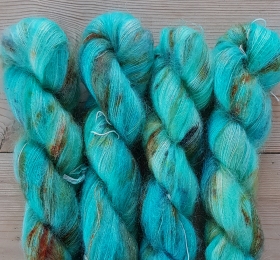 R:E:D ASAP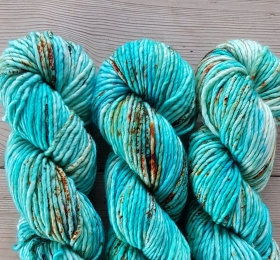 Shopping cart
There are no products in your shopping cart.