R:E:D: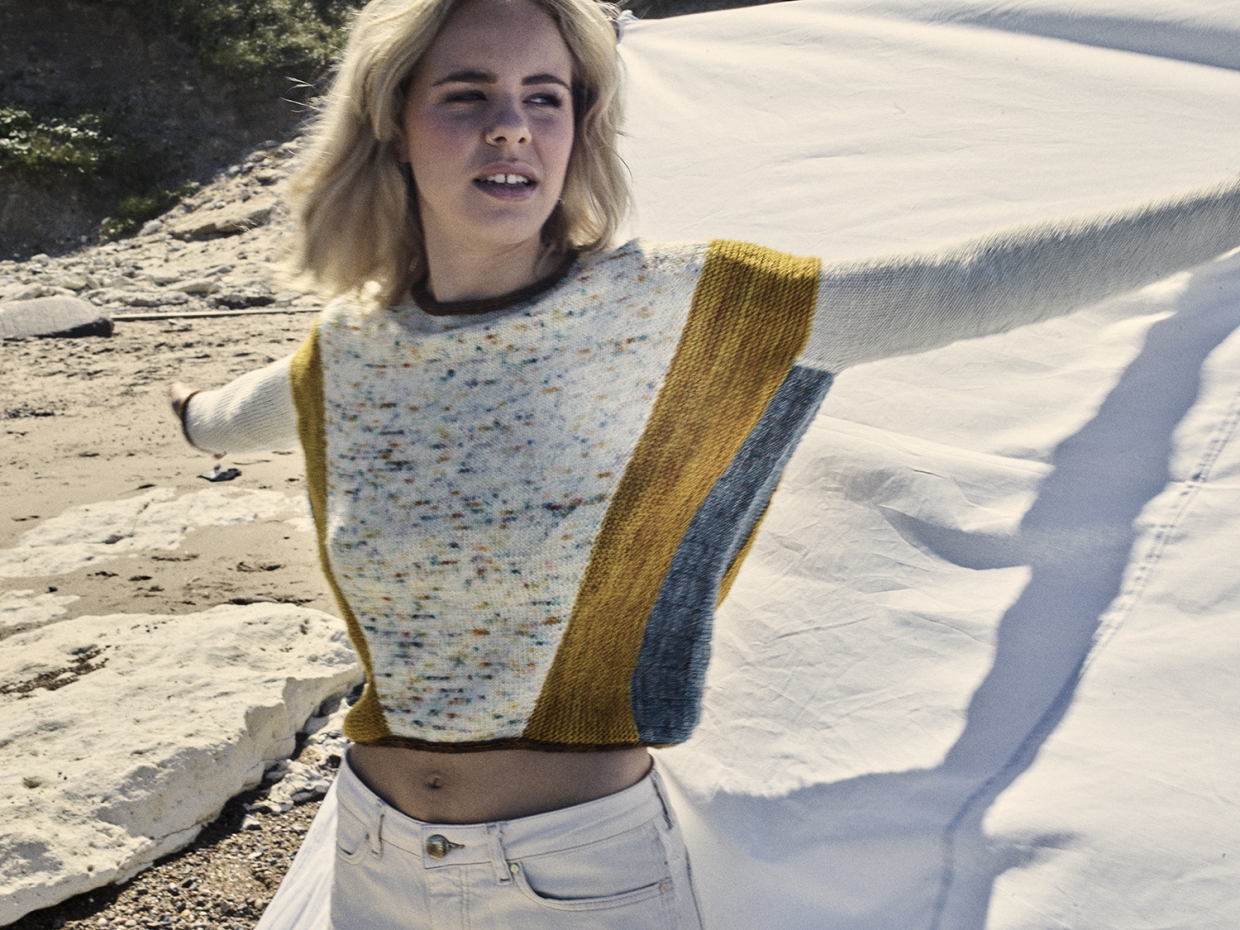 R:E:D: A knitting book to raise awareness of endangered species through design. Knitted jumpers with animal motifs will start a wave of love.
A knitting book and much more.
A knitting book and an educational book.
17 endangered animals from
7 continents highlighted in
33 knitted jumpers, created by
7 designers from Copenhagen, Glasgow, Zürich, Sydney and Kolding.
Millions of knitters worlwide who can knit the jumper, tell the stories of the animals...
But only 1 planet...
Foreword by Dr. Jane Goodall
Visit the official R:E:D website
www.rescueendangeredbydesign.dk
TO ORDER
Click the 'book' tab above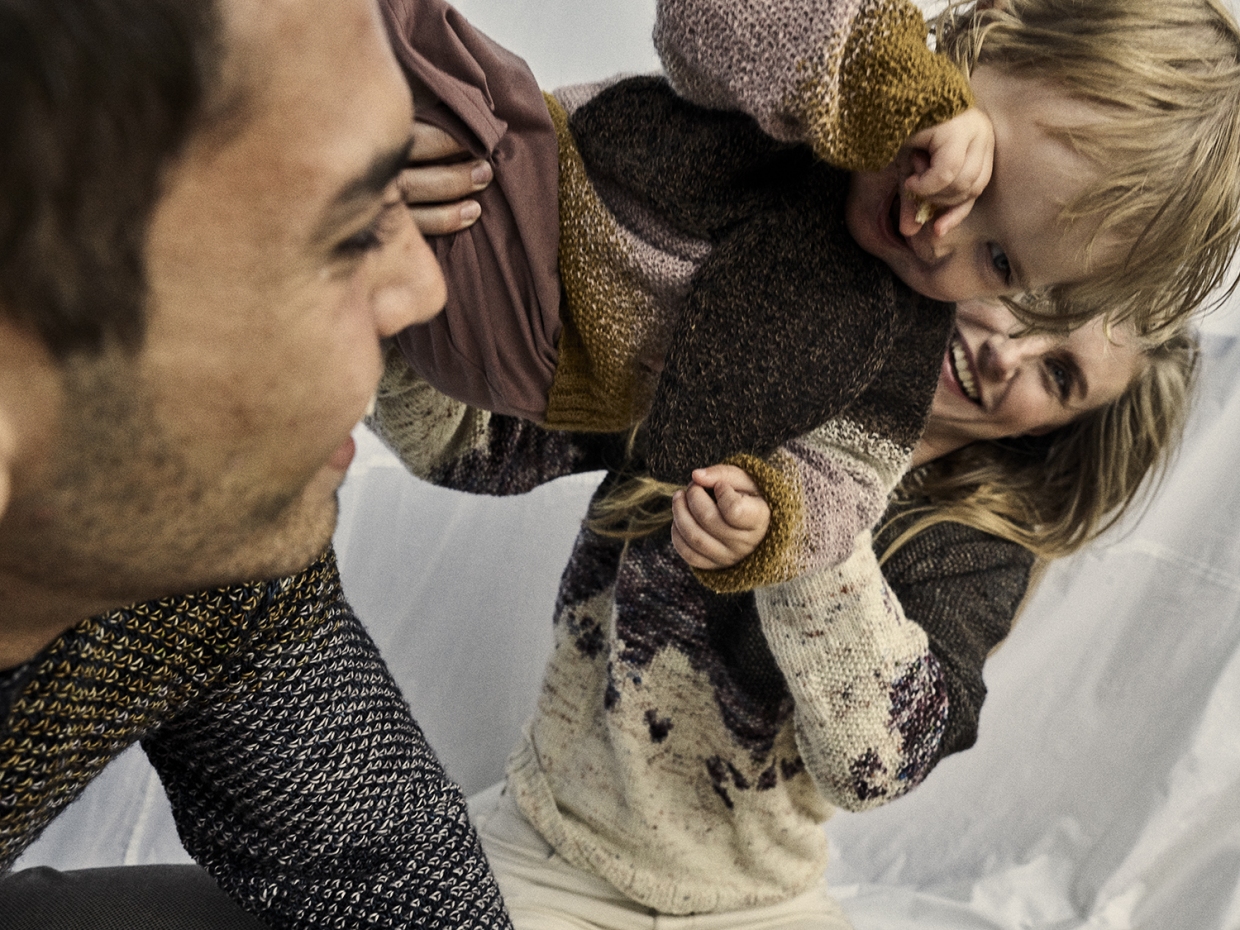 PATTERN SHOP
All the beautiful patterns from R:E:D: arel now be available as single patterns for pdf download.
Tuna on Parade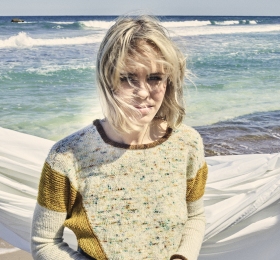 All About the Scales
Scale Up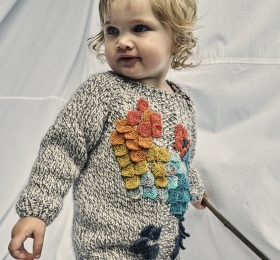 Sunset Getaway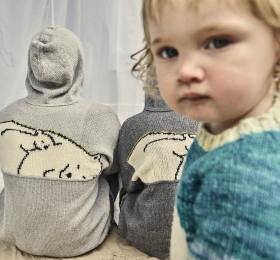 Warm Embrace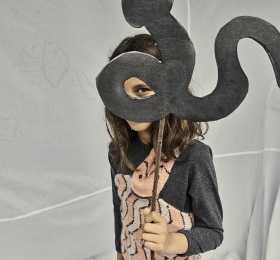 Baleen Beauty
Easy Going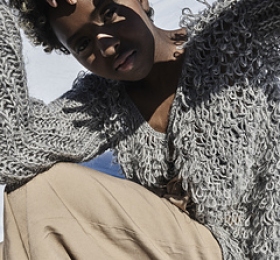 Flying Feathers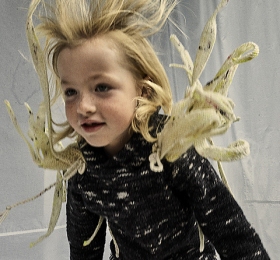 Global Sunrise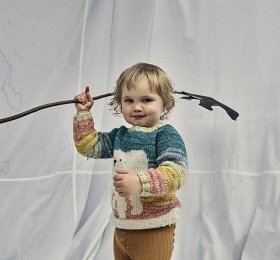 Gold Within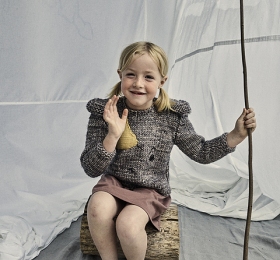 Three Tiny Toes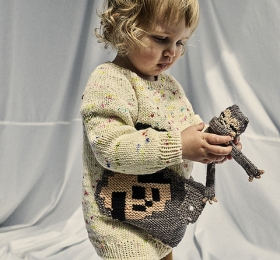 Unseen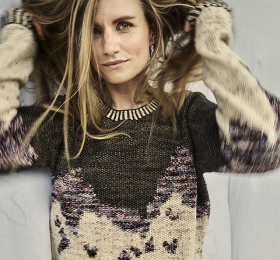 David Greybeard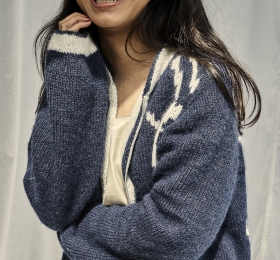 Not A Jumper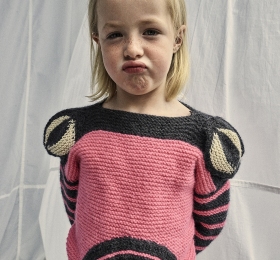 Ocean Footprints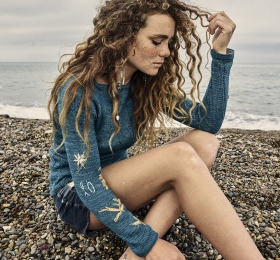 Hopeful Inflight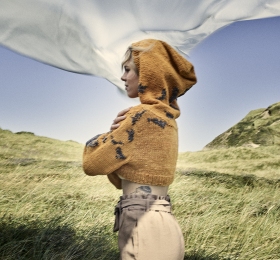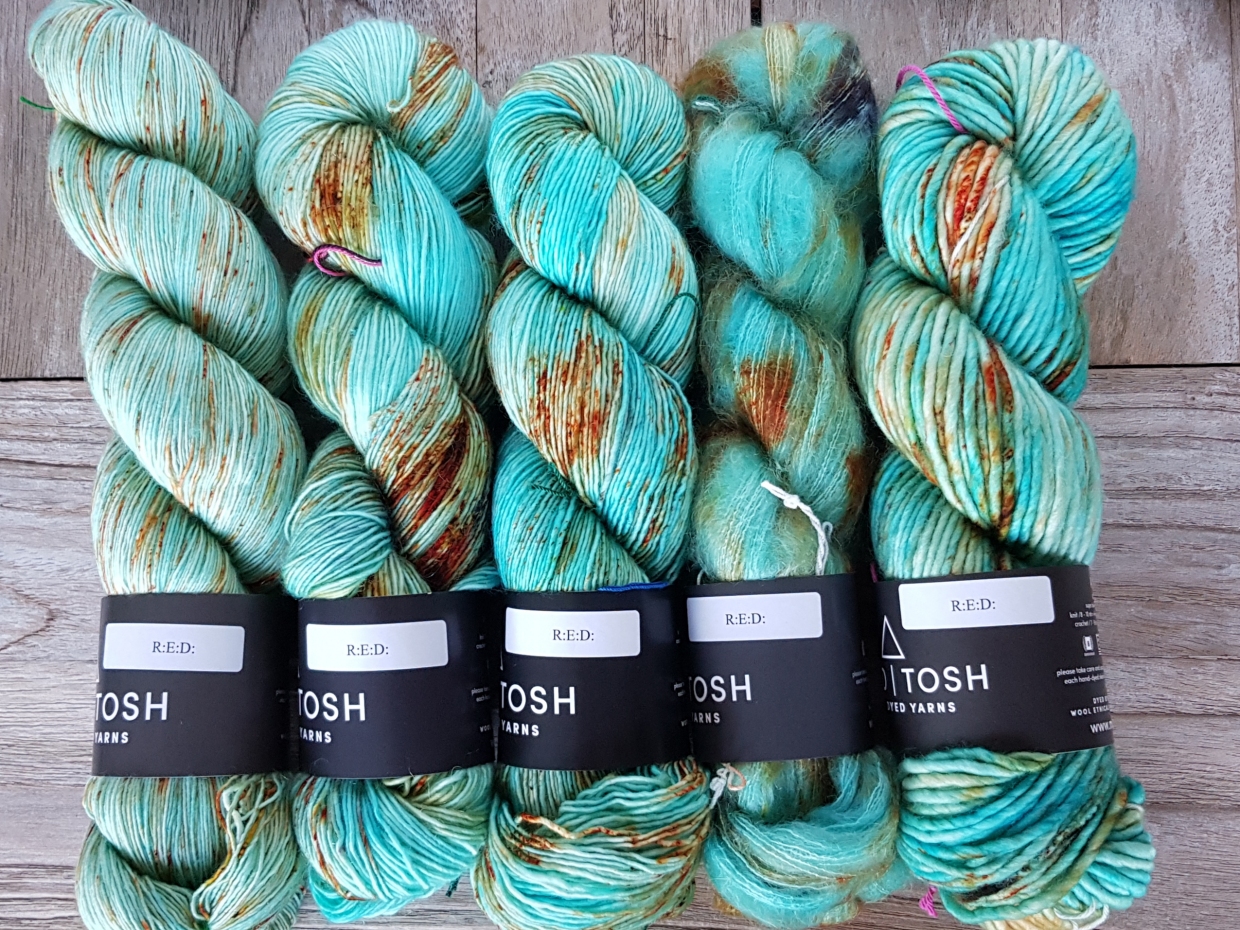 R:E:D: has now got a special colourway from Madelinetosh.
R:E:D: Prairie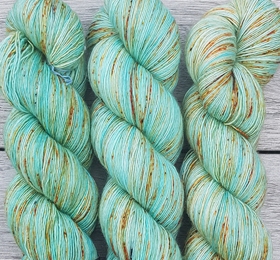 R:E:D Tosh Mo Light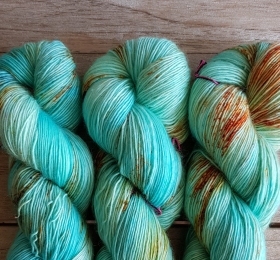 R:E:D Tosh Light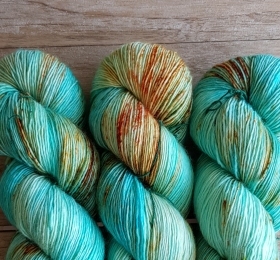 R:E:D Impression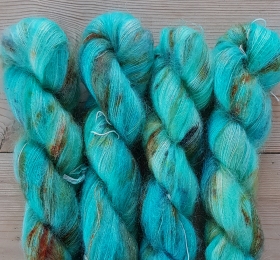 R:E:D ASAP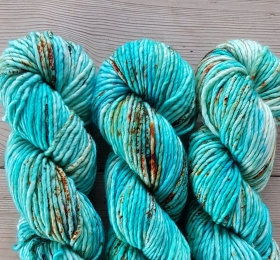 R:E:D Vintage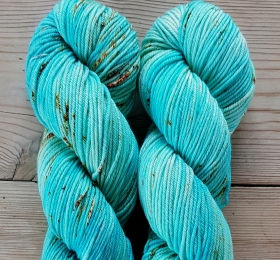 R:E:D: Silk Merino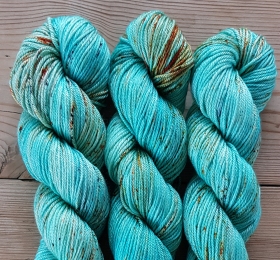 Shopping cart
There are no products in your shopping cart.