arrangementer
Clases Workshops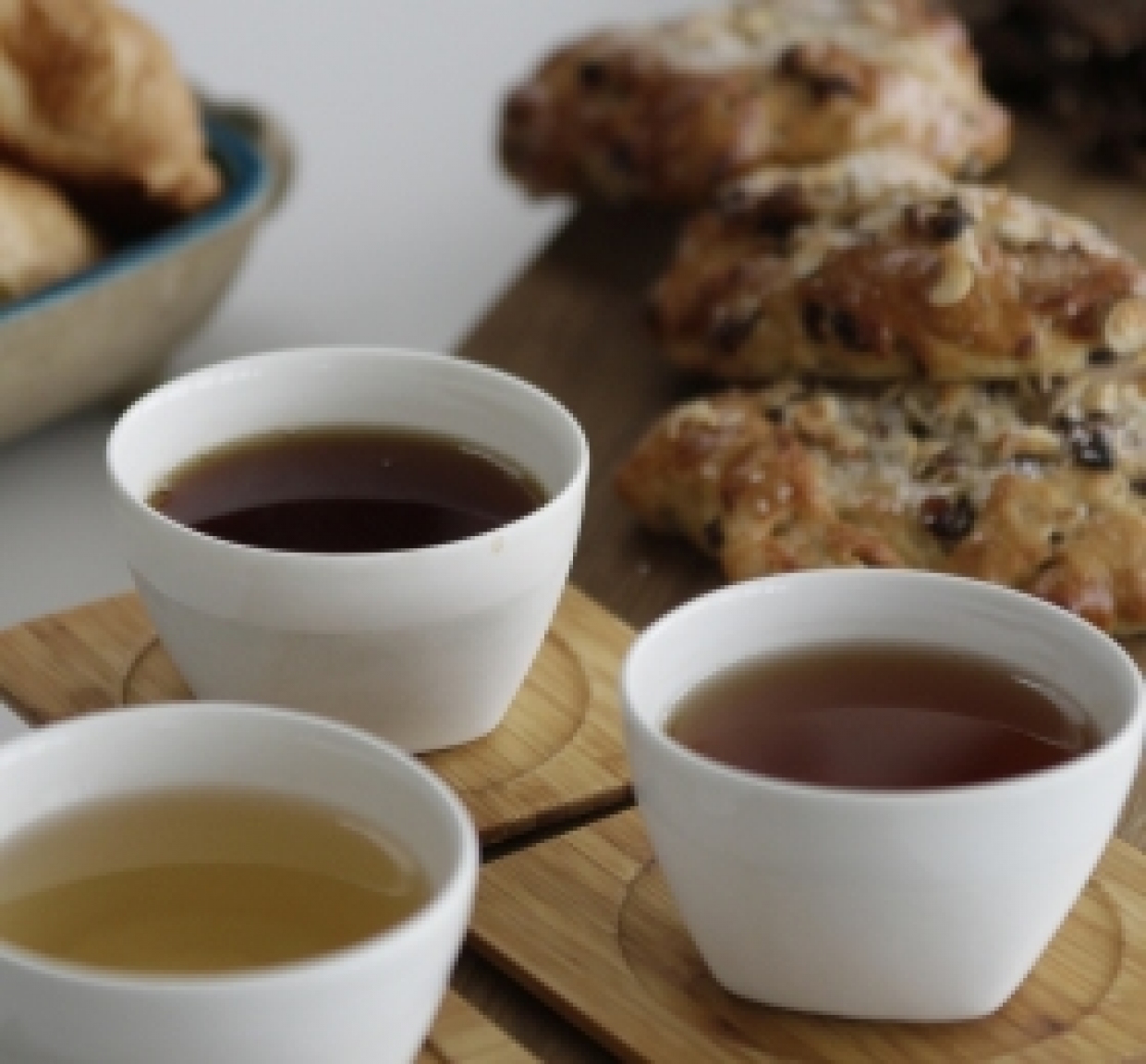 Workshop Feb 27th 11.00 - 13.00
—
In this workshop we will amuse our selvs with the Two Colour Brioche as in the jumper
All About the Scales.
We will get into the techniques required to knit this cool unisex jumper.
This workshop takes place on-line.
You will be invited to a zoom room, where Lisa will teach you all about the scales.
In the workshop Lisa will show you exactly how to knit the two different patterns that are used in the jumper.
In this way it get very easy to see how this particular technique is performed.
And you can ask any question until you get it.
Buy ticket at the Yarn Menu
All About the Scales Workshop
Feb 27th 1100 - 13.00
price 28,00 €
Buy tickets at the Yarn Menu
Polar Sunrise Workshop
March 9th 17.00 - 19.00
price 28,00 €
Buy tickets at the Yarn Menu
INTERNATIONAL KNIT NIGHT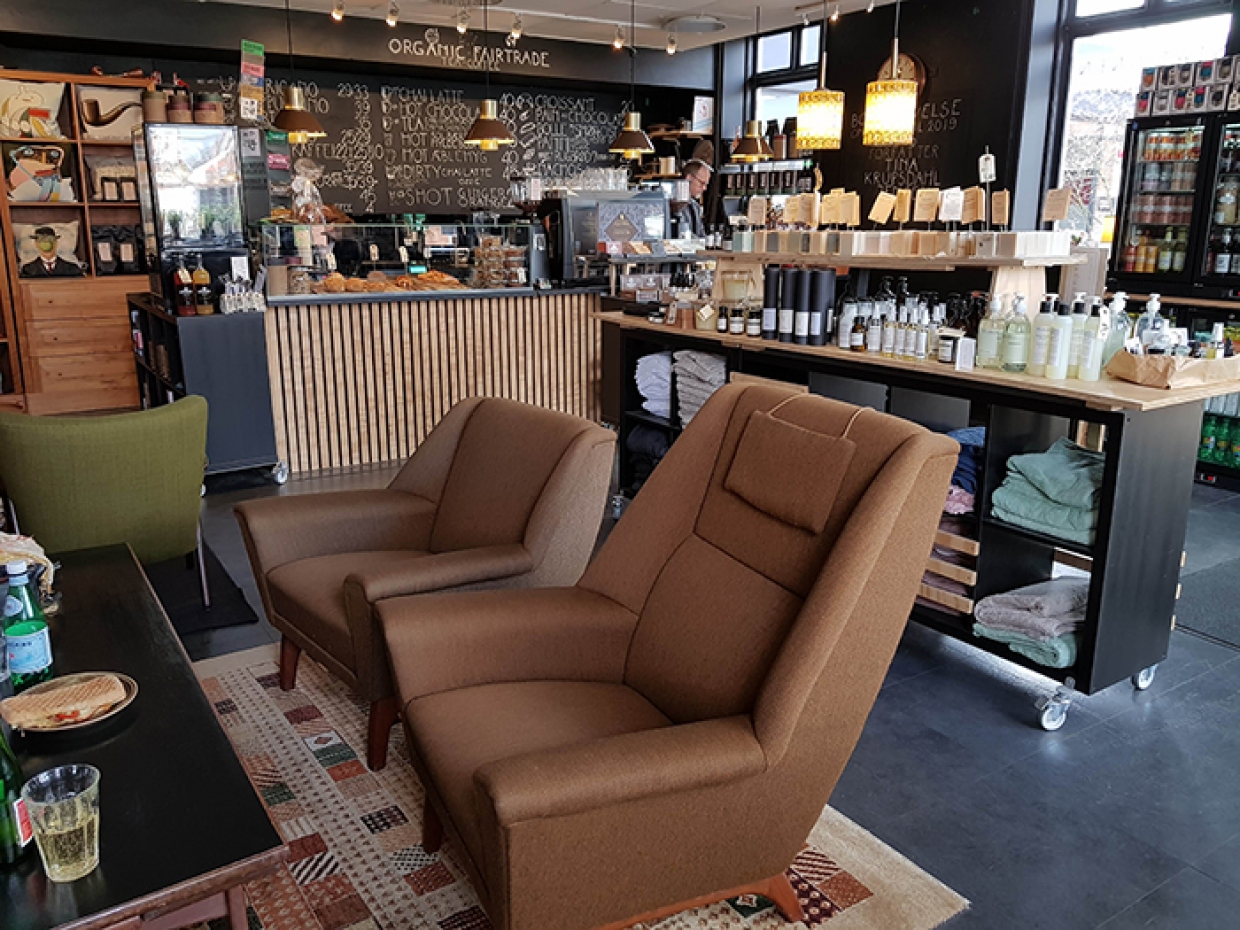 INTERNATIONAL KNIT SOCIALS
plus a free surprise pattern!!
Thursday 18th February, 20:00 (CET)
Saturday 20th February, 11:00 (CET)
YOU'RE INVITED!!
We've been inspired to create the International Knit Socials and expand our knitting community across the world. These events are not just in these times of the pandemic, but we wish to create regular meet ups and connections with each other in the future.
For our first event YOU ARE INVITED to join us for a cosy International Knit Night, Thursday 18th February for an evening of knitting (of course) and conversation. . Lisa will be introducing a new pattern which is in process and will share some news on the new company name- PURE KNIT. Saturday 20th February we will gather for a bring your own brunch social and discuss hat patterns and techniques. For both events please bring your knitting along, we would love to see what you have on your needles and hear about your latest knitting project. 
To celebrate our first international knit event, we're offering a FREE SURPRISE PATTERN for all those that join us.
So come along on Thursday 18th Feb at 20:00 (CET),
Tickets costs €7.00- We will meet on Zoom, you will receive a confirmation email with a link and any further instructions.
FIND TICKET IN THE YARN MENU
X-Mas KAL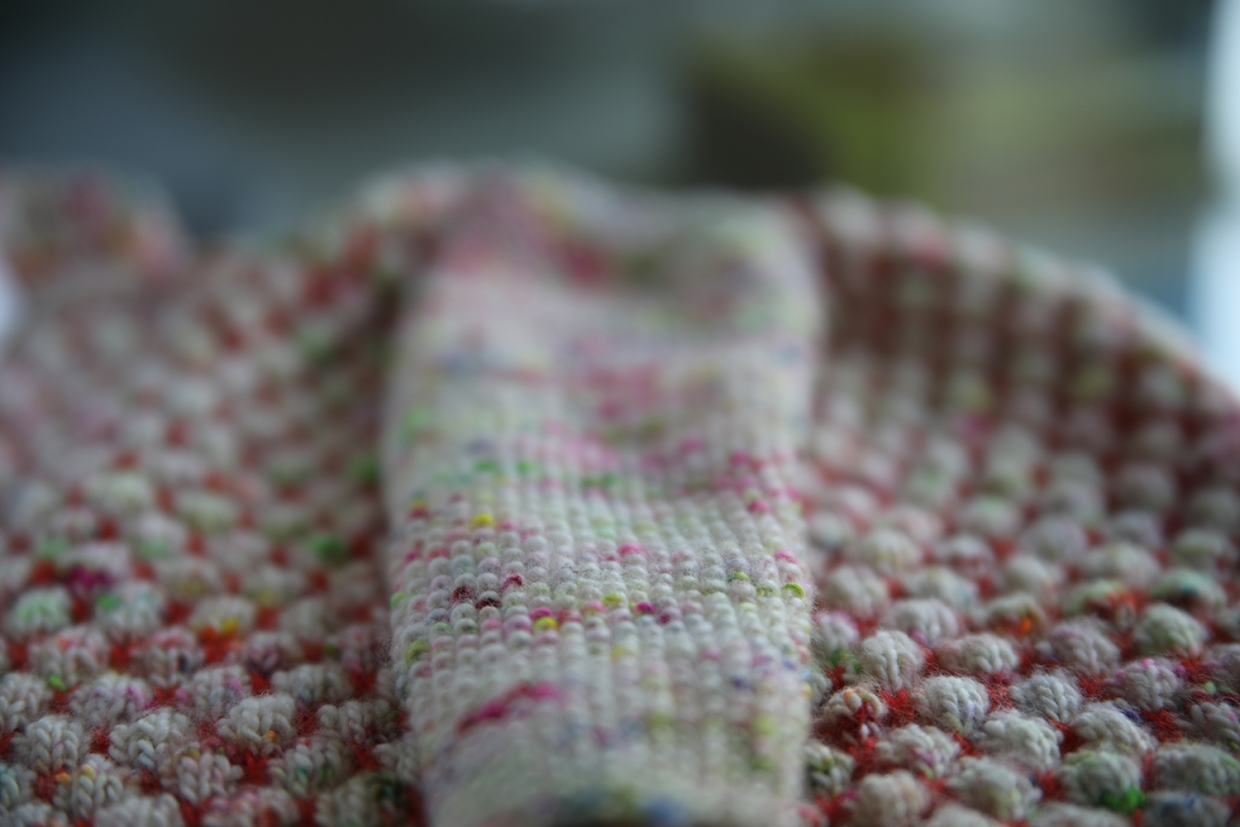 Kommende arrangementer
Billetsalget sker her på webshoppen under
ANDRE VARER - STJERNESTUND
Pris 125,00kr.- 225,00kr.
Det ville glæde mig at se jer.
Lisa Renner
STJERNESTUND August 2018
Planer under udformning.
Glæd jer til en dejlig Stjernestund.
Detaljer følger.
Shopping cart
There are no products in your shopping cart.