KETTLE YARN CO. | ISLINGTON
KETTLE YARN CO.
ISLINGTON
ISLINGTON
Islington, from Kettle Yarn Co. in England consists of Silk and BLF wool. The beautiful yarn is of the fingering type.
Hand-dyed in beautiful, light-colored colours.
Great for summer cardigans and light sweaters, luxury baby jerseys or fine hats.
We suggest knitting the "Italian Cardi" model and using Islington for the body and Japonica Beauty for sleeves.
100 grams / 400 meters
Needles 3mm (UK 11) (US 3) - 4 mm (UK 8) (US 6)
price €28.00
Light Squirelly Islington
Squirelly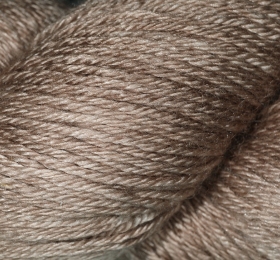 Icicle Islington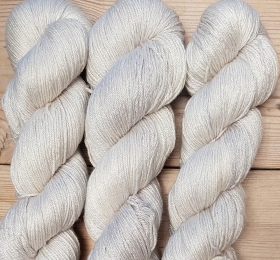 Blightly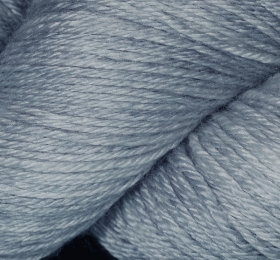 L´heure Bleue Islington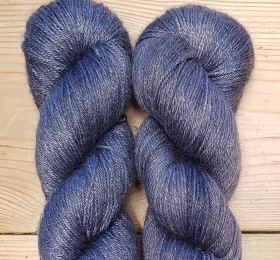 Voodoo Islington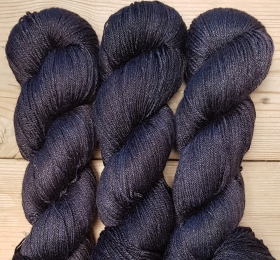 Old Smoke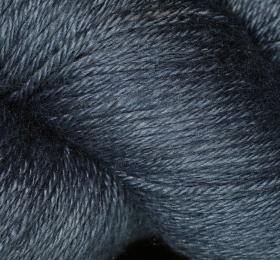 Pom Islington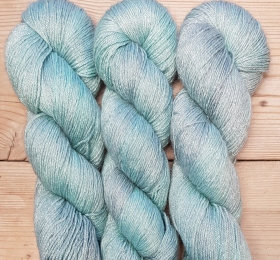 Orchre Islington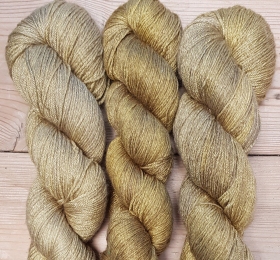 Copper Islington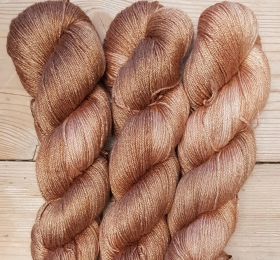 Nori Islington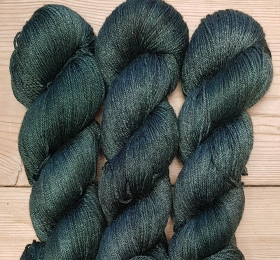 Padparadscha Islington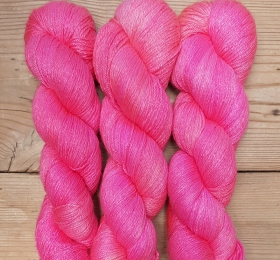 Persimmon Islington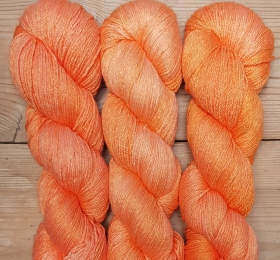 Sirens Call Islington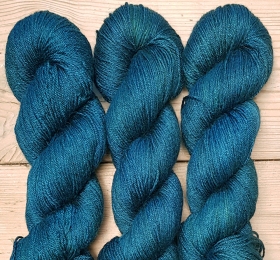 Sulpher Islington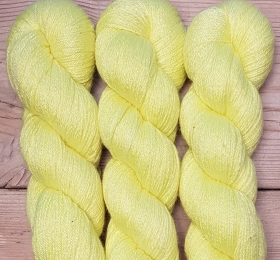 Shopping cart
There are no products in your shopping cart.