KETTLE YARN CO. | HYTHE
HYTHE, Kettle Yarn Co.
Kid Mohair & Silk
A super soft yarn. The mixture of Silk and Kid mohair provides a light and unbelievably soft yarn.
The fine hand dyed skeins play discreetly with color tones that give this yarn a unique look and touch.
Knit eg the model "Malala" "Roiboos" or "Stripes in Kidmohair"
See these under "Recipes and Kits"
NOTE 50 gram skeins
50 grams / 420 m • 459 yds
Needles 3mm (UK 11) (US 3) - 5 mm (UK 6) (US 8)
Price €28.00
Ray Hythe
Satsuma Hythe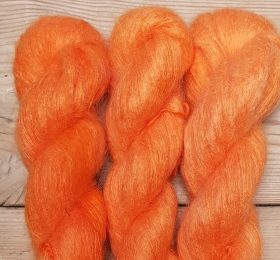 Fawn Hythe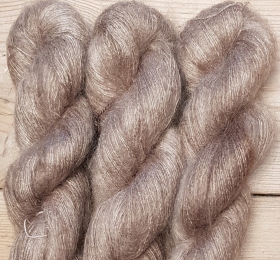 Quartz Hythe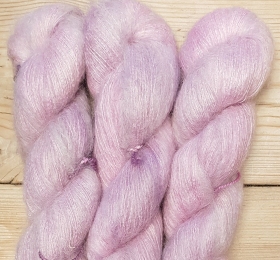 Cormorant Hythe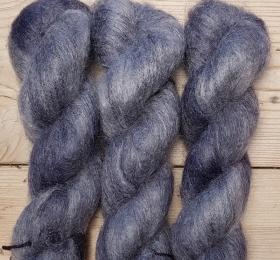 Ondine Hythe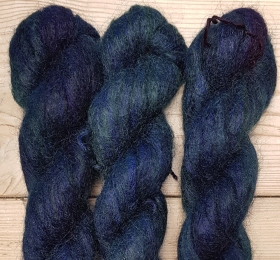 Snow Hythe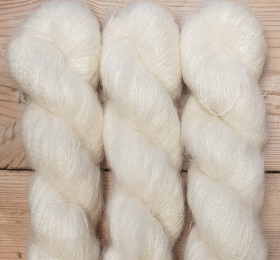 Shadow Light Hythe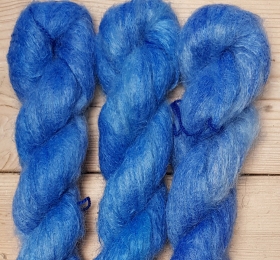 Pesto Hythe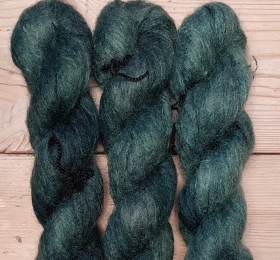 Glow Hythe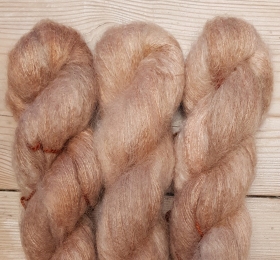 Shopping cart
There are no products in your shopping cart.