KETTLE YARN CO. | BEYUL
BEYUL
Beyul from Kettle Yarn Co. in England. Consists of Yak, Silk and Merino wool, all combined in one yarn. The yarn of the fingering type, it is soft yarn with fine silk cut.
Suitable for light sweaters, cardigans, textures. So soft it is suitable for babies and children.
Hand dyed in beautiful colors.
ca. 27 - 32 m = 10 cm
100 grams / 366 meters
Needles 3mm (UK 11) (US 3) - 4 mm (UK 8) (US 6)
Price €28.00
Yurt Beyul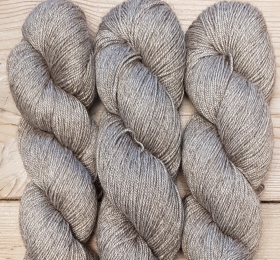 Sacred Saffron Beyul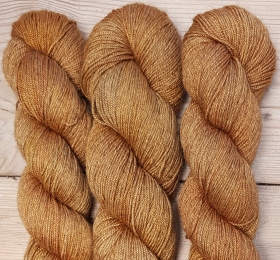 Steppe Beyul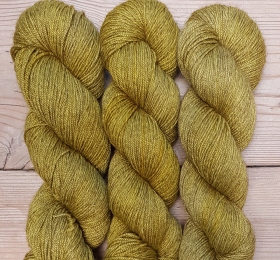 Bronze Beyul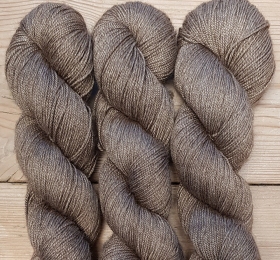 Black Quartz Beyul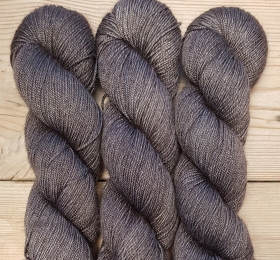 Orchid Beyul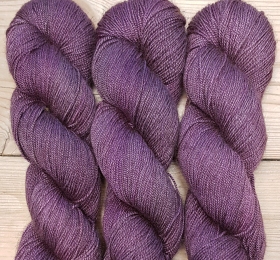 Serpentine Beyul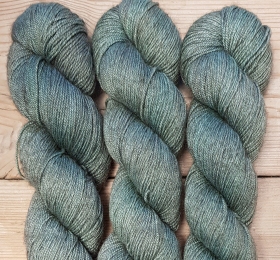 Rhubarb Beyul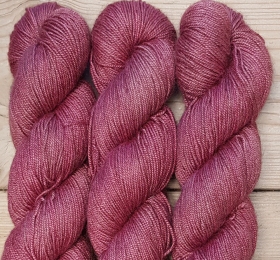 Shopping cart
There are no products in your shopping cart.